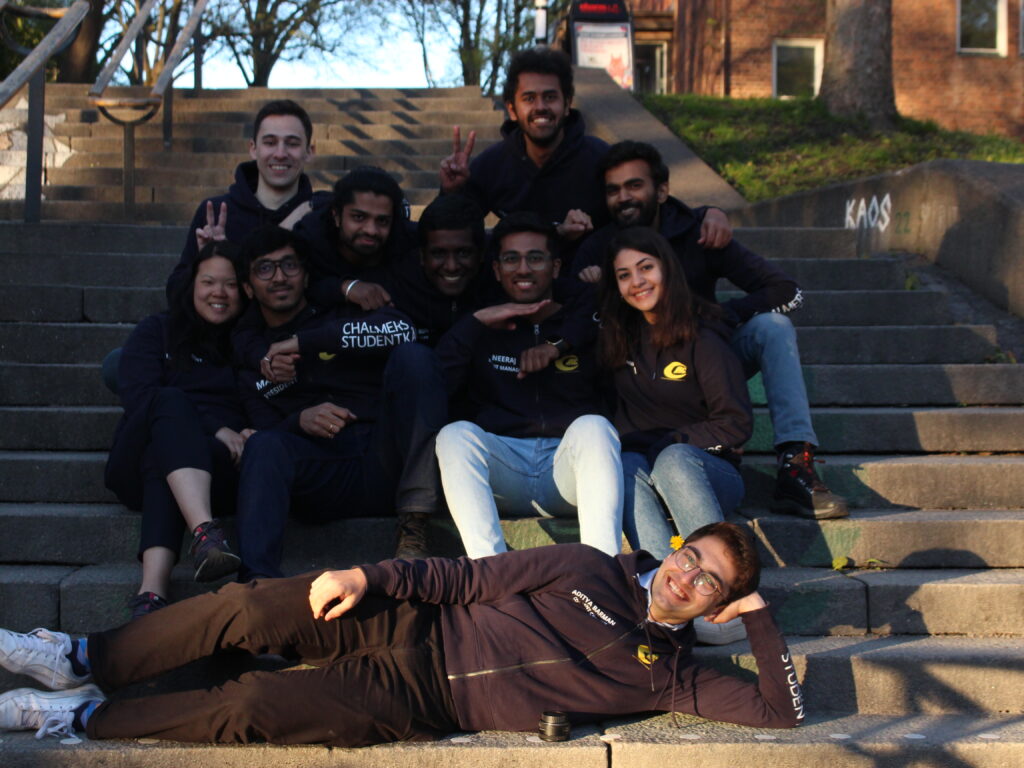 CIRC (or Chalmers International Reception Committee) is a Student Union committee dedicated to help new students at Chalmers. The committee consists of about 10 students who volunteer their time and effort to arrange the welcome reception.
The Reception is a well established Chalmers tradition where old students, including members of CIRC, guide new students into the life at Chalmers.
Even though CIRC's main focus is the reception, we are available during most of the year for support, along with several other groups at Chalmers.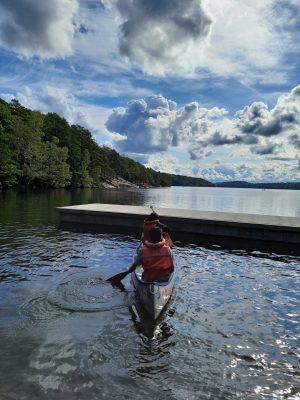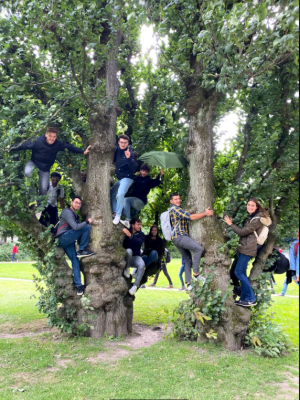 Our goal is for every new student to feel welcome at Chalmers.
We hope that at the end of the Reception, each new student has had the opportunity to meet new people and make new friends, and had the opportunity to settle into their new life at Chalmers.
Our goal is also for each new student to know a little more about both Chalmers and Gothenburg, and to have had wonderful experiences and made amazing memories.
Information about COVID 19
To avoid the risk of coronavirus spreading, Chalmers University of Technology has adjusted its operations as per the recommendations from the Folkhälsomyndigheten
For more details and regular updates refer Chalmers' measures.
Make sure you take that extra care to stay safe. We are in it together!!
Office: Floor 3, Student Union Building, Teknologgården 2, 41258 Göteborg, Sweden
Contact

If you have any questions feel free to send us a mail.