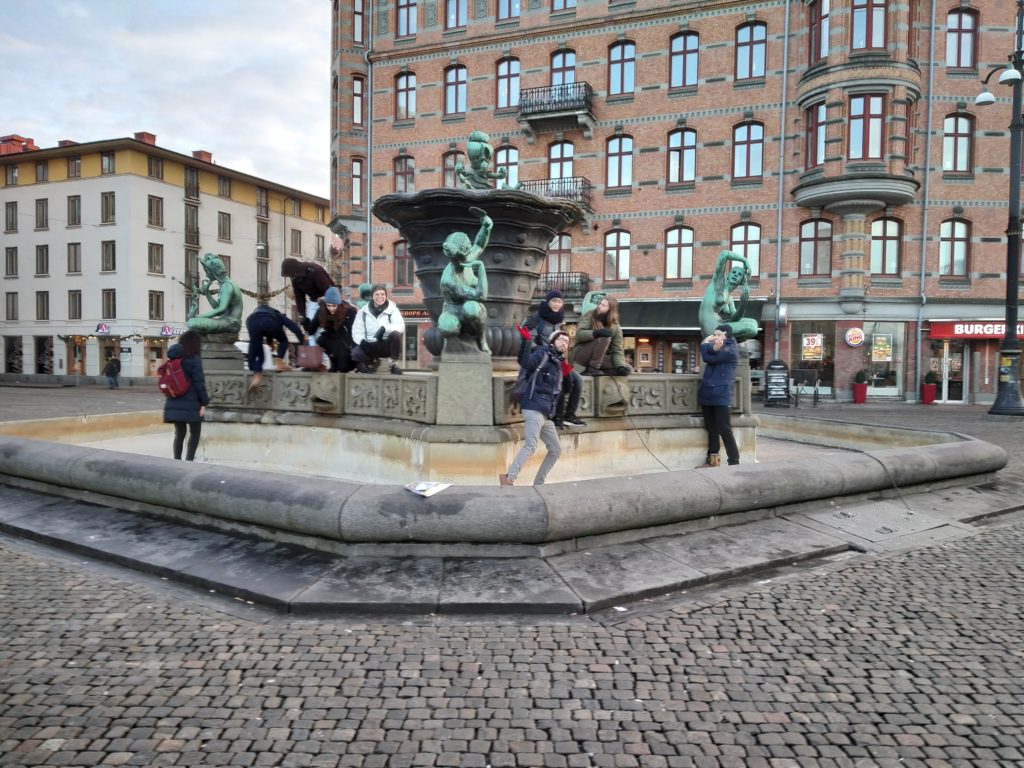 We have finally kicked off Autumn Reception 2019 with Campus Tours, Phadder events and lots of parties. But the fun has just started and there are more events coming up in next three weeks.
Want to know more ?? Visit our event calendar and know more about upcoming events. Also, Stay tuned on our Facebook Page for Event updates and If you are a new student, then join our group for latest updates and information.
We especially thank all our Phadders who are helping us out to organize the biggest ever reception.
---
FIND OUR LATEST UPDATES HERE
---