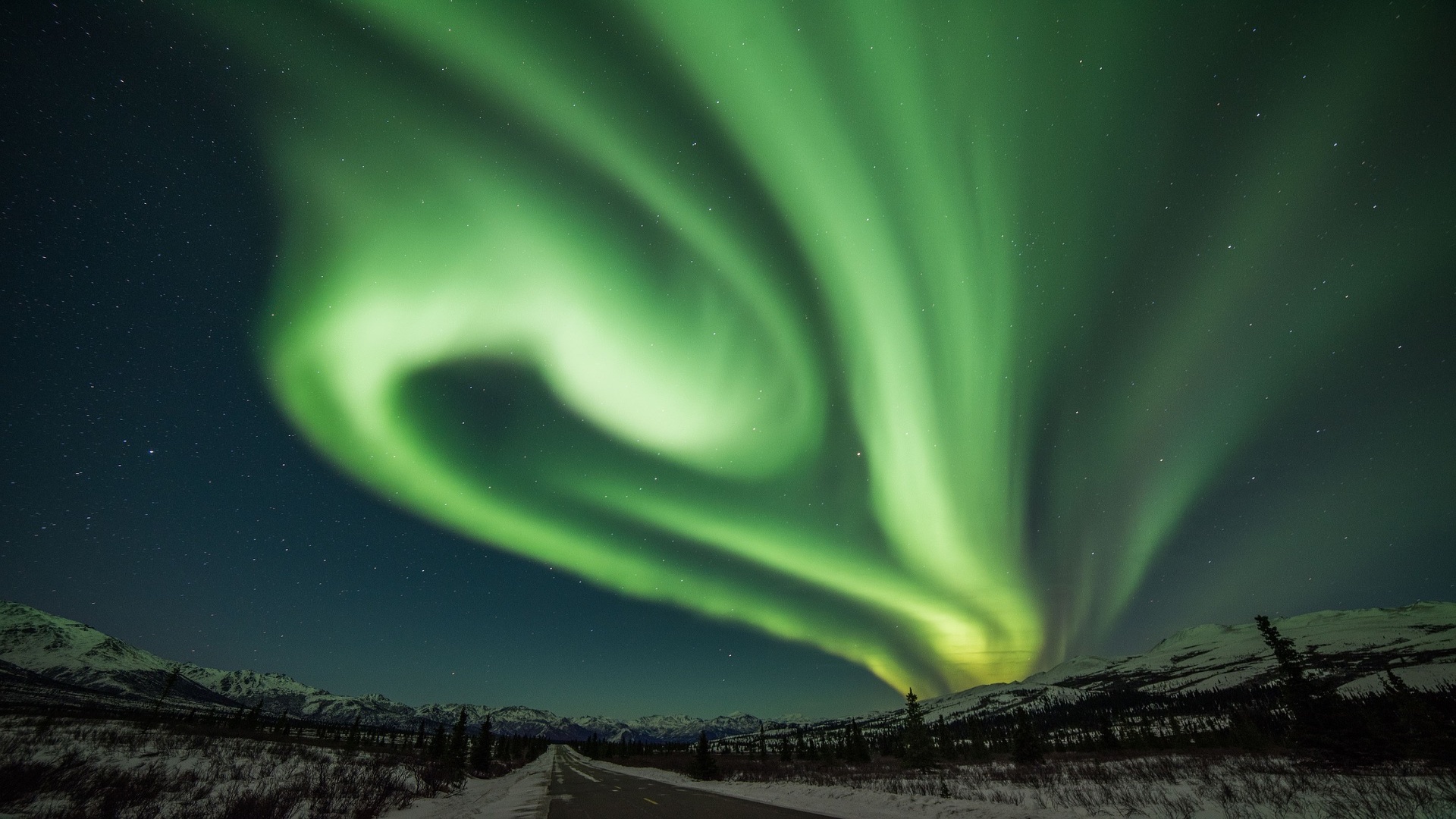 Time to go on the trip of a lifetime with CIRC! This December, pack your winter gear and head North with us.
A collaboration with 90 Degrees North, we set out on an adventure to see the beautiful Northern Lights, play with huskies and reindeers, visit the Ice Hotel and much, much more!
Trip dates: Find the booking details and all details of the trip with the links below.
For Bookings, please click here!
1) December 03-06/2023
2) December 10-13/2023
3) December 17-20/2023
Use CIRC's voucher code: "CIRCLA2023"