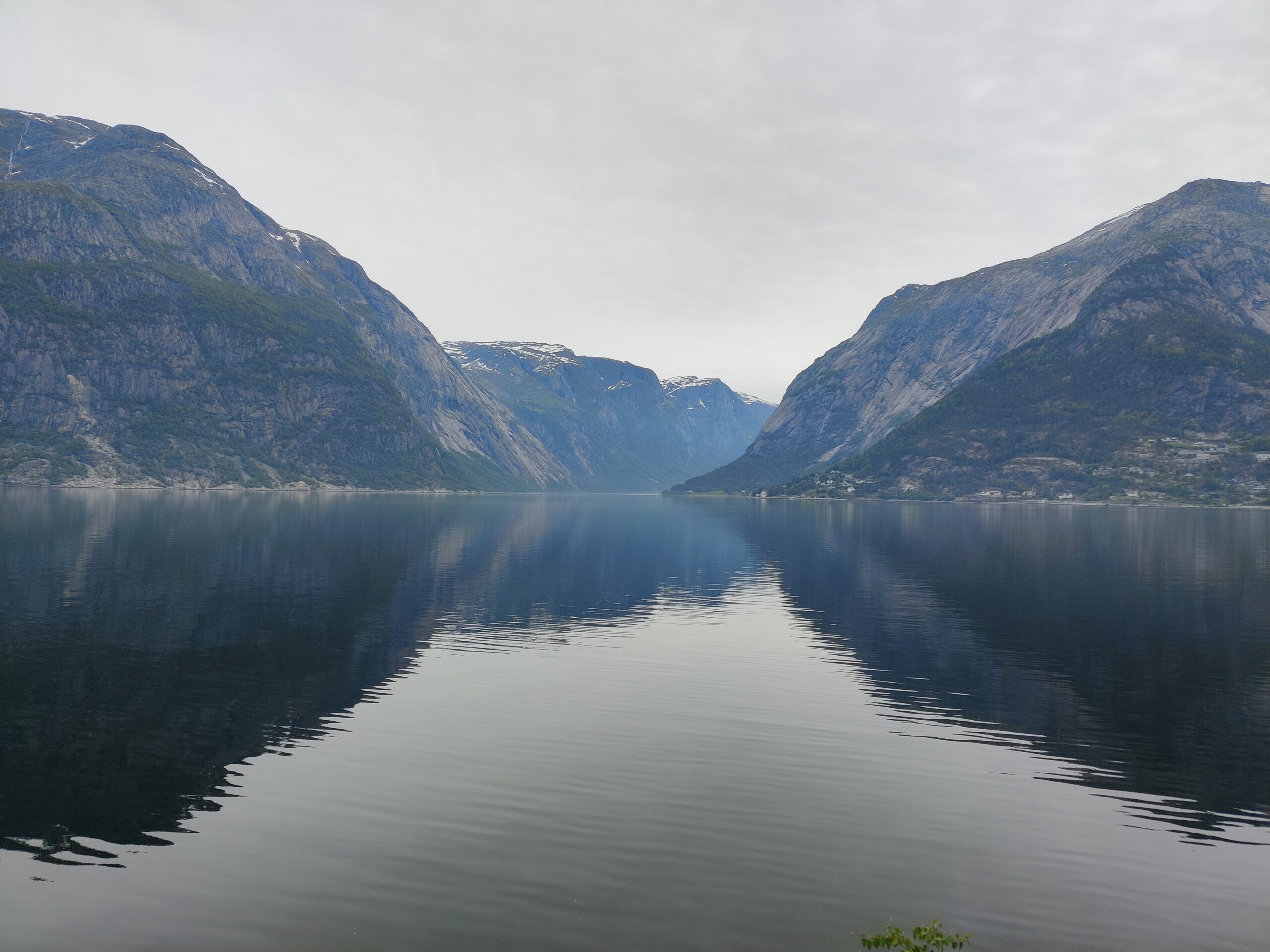 Time to go on the trip of a lifetime with CIRC! This October, pack your gear and head to Norway with us.
A collaboration with 90 Degrees North, we set out on an adventure to see the beautiful Fjords, go on a cruise trip, take a nice dip and much more!
Trip dates: Find the booking details and all details of the trip with the links below.
For Bookings, please click here!
1) October 11-16/2023
Use CIRC's voucher code: "CIRCNO2023".