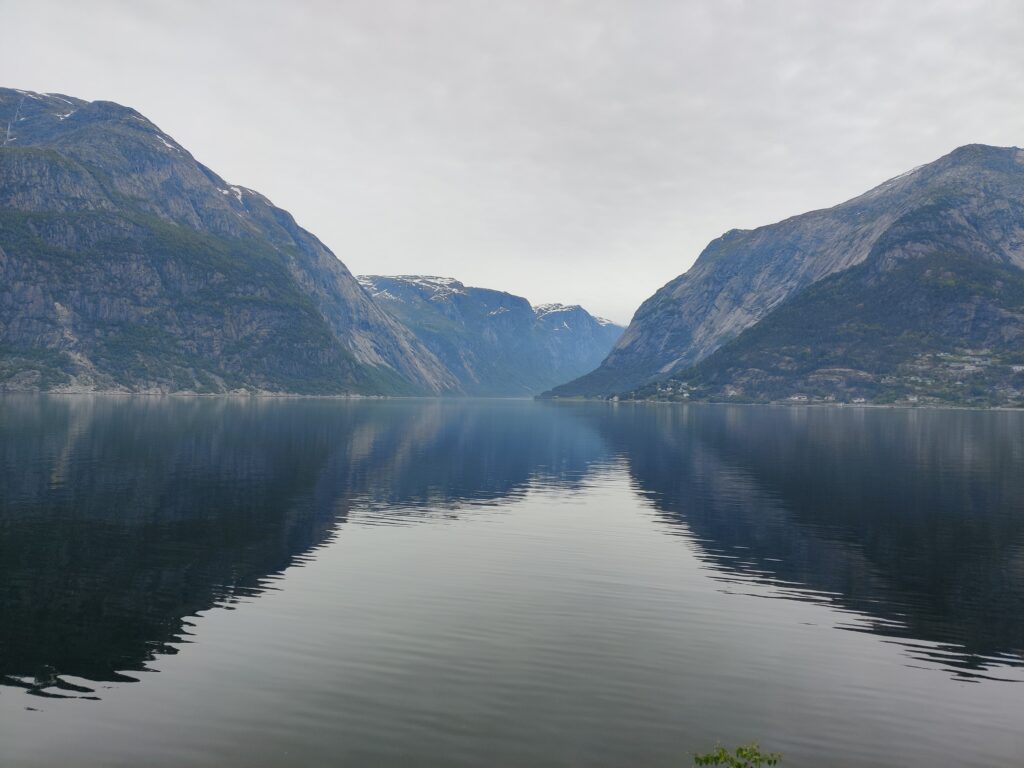 Picture credits:

Time to go on the trip of a lifetime with CIRC! This October, pack your winter gear and head to Norway with us.
A collaboration with 90 Degrees North, we set out on an adventure to see the beautiful Fjords, go on a cruise trip, take a nice dip and much more!
Trip dates: Find the booking details and all details of the trip with the links below.
October 14th – 19th: Book now
And, don't forget! CIRC is offering a special discount to all Chalmerists!
Use CIRC's voucher code: "CIRCGOESNORWAY2022" while booking.